wilsonconcrete.org
Residential Projects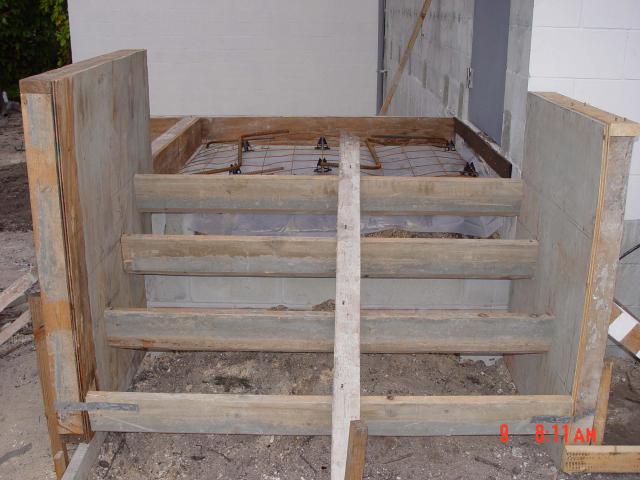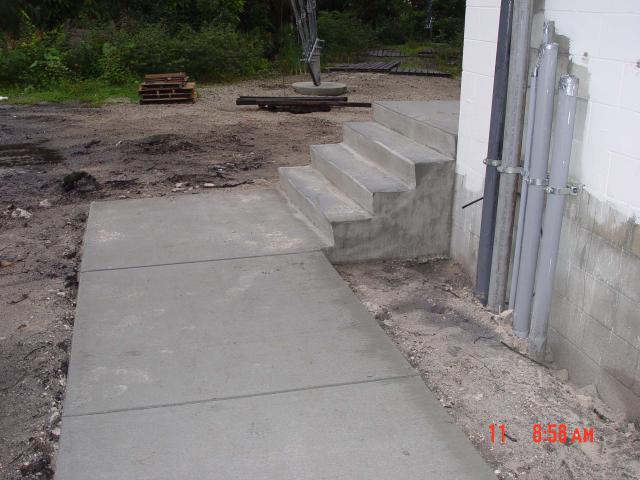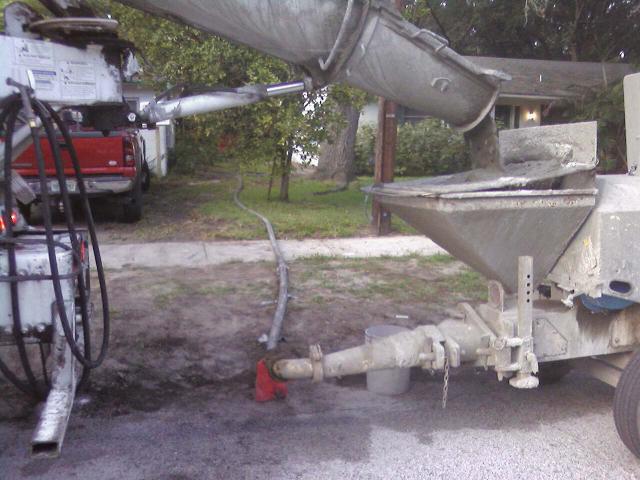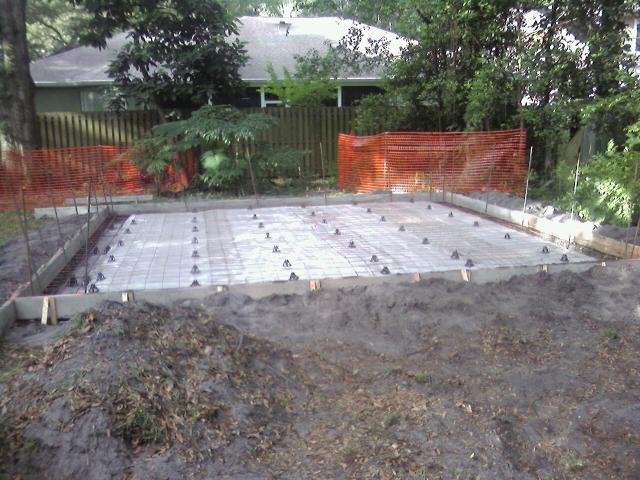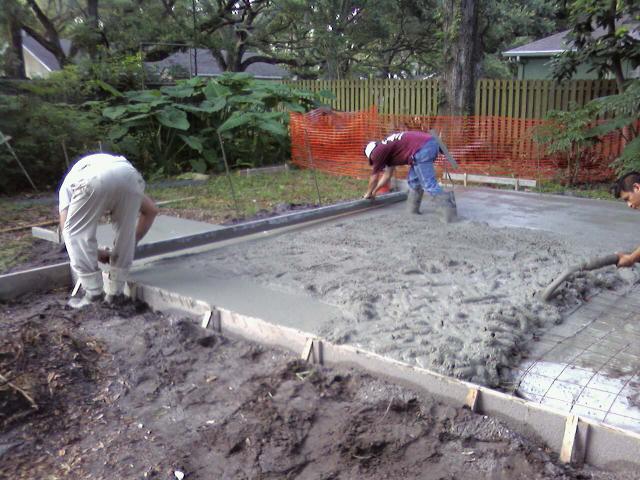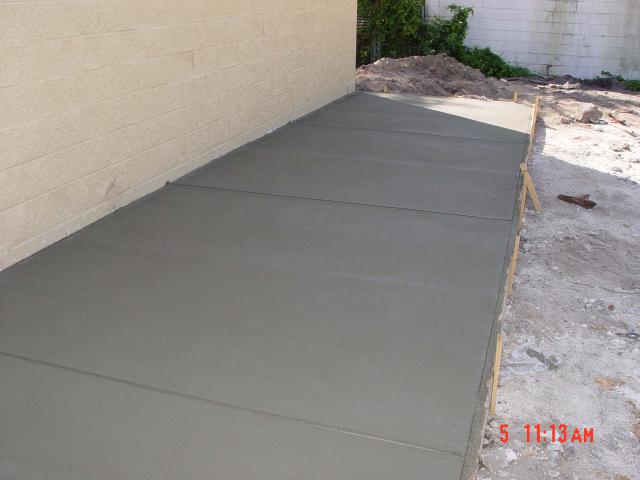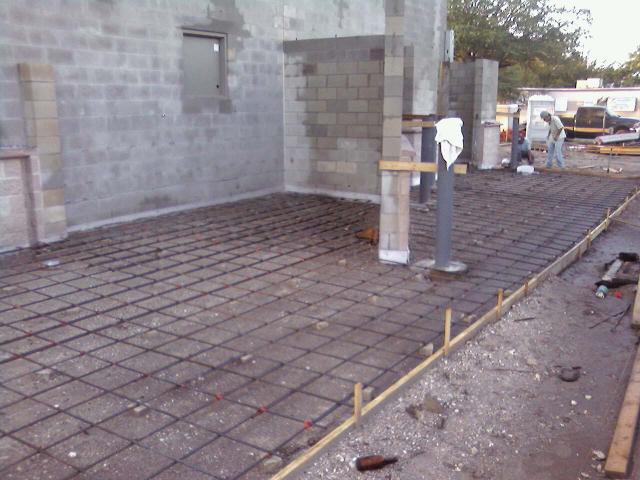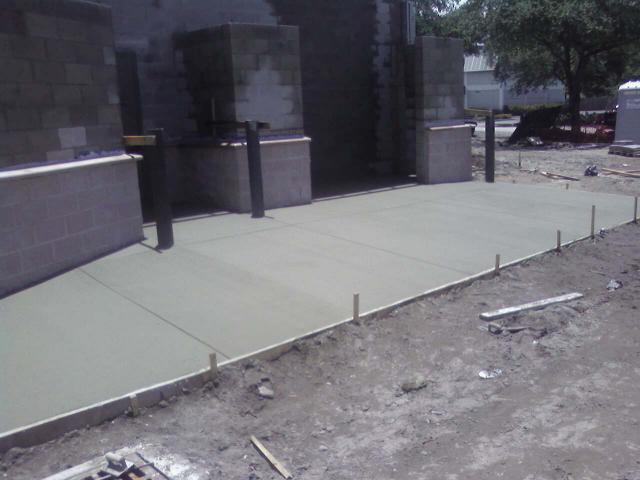 Steps formed and ready to pour
Monolithic slab ready to pour
Screeding off concrete slab
Slab with rebar ready to pour
Slab after finishing procedures
Wilson Concrete has completed hundreds of residential concrete projects since 1985. 
There is not much we have not done.  Quality Work and Fair Prices is who we are.
However, we do not do any decorative concrete work, staining, stamping, or polishing.
Remove and replace concrete.
Demolition and removal.
Gradework and site preparation.
Install concrete patios.
Install concrete sidewalks.
Install concrete driveways.
Install concrete slabs. 
Install masonry walls and veneers.
Install cast in place beams and columns.
Install concrete and masonry retaining walls.
Install concrete steps and curbs.
We specialize in the following:
Residential projocts generally involve the following:
One day for demolition and preparation work.
One day for concrete installation.
One week cure time before use.
Pump concrete in place.
Low water/cement ratio concrete mix with HRWR
Grade for uniform thickness, no thin spots.
Concrete will be 4" and 6" thick, 3000 PSI.
10 gauge wire reinforcement chaired on 2" plastic chairs.
Exterior concrete sloped 1/8" per foot to drain.
Control joints cut or grooved in 10' to 12' grid.
Payment upon completion.
We serve the following counties:
Hillsborough County
Pinellas County
Pasco County
Polk County
Manatee County
Sarasota County
Hernando County
Lake County
Hardee County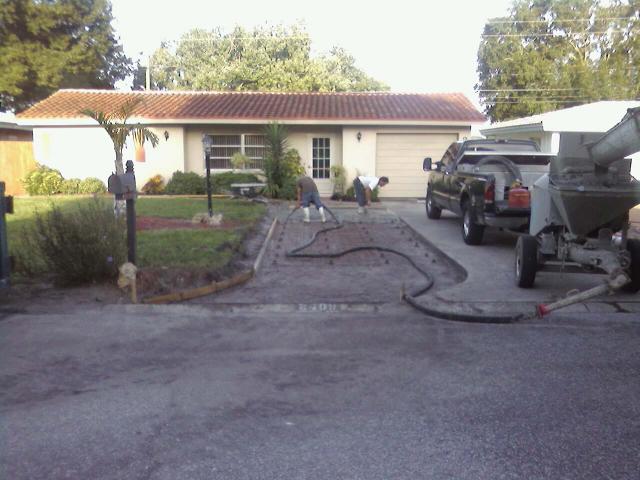 Wilson Concrete & masonry, Inc
13923 Raulerson Road
Riverview, Florida 33569
State Certified CBC-057744
Wilson Concrete & Masonry, Inc.
813-661-5085 Phone
866-735-9197 Fax   
Poured driveway before joints
Please Email or fax your information to me for a fast estimate of the work you need done.  I will send you a detailed written proposal indicating what I will do and how much it will cost.  Please send some photos of the site coditions if possible.
Email quote@wilsonconcrete.org  
We have been helping our residential customers complete projects with no risk and no mess for over 25 years.  Most projects can be completed in 2-3 days.  We have skilled workmen knowledgable in all phases of concrete and masonry construction that will get your job completed on time and with the highest possible quality.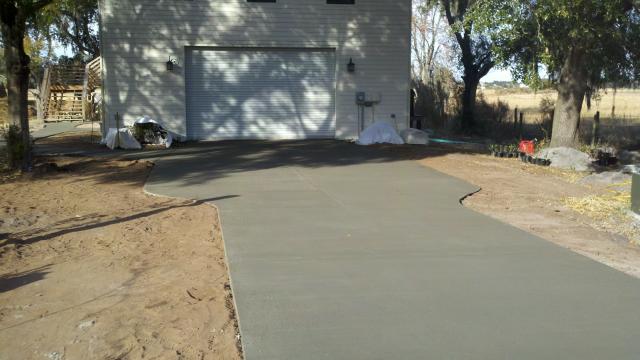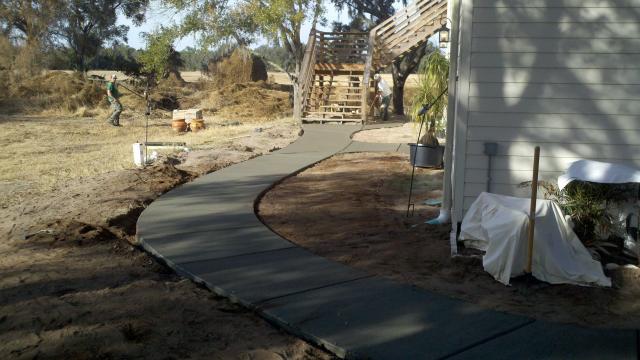 Footers
Slabs
Driveways
Masonry Work