wilsonconcrete.org
Wilson Concrete & Masonry, Inc
Commercial Concrete Contractor
Lewis Wilson started his first concrete construction company in 1985.  He has been serving the Florida market since 1990.
Focus on the project at hand gets our projects completed on time.  Quality work and safety earns us repeat business. 
Lewis Wilson
Member American Society of Concrete Contractors 
Member Mason Contractors Association of America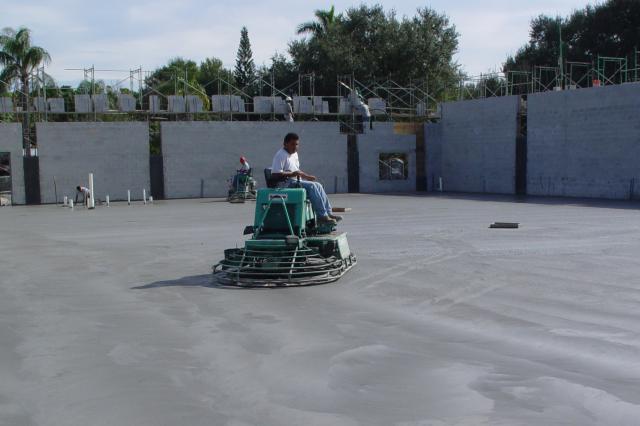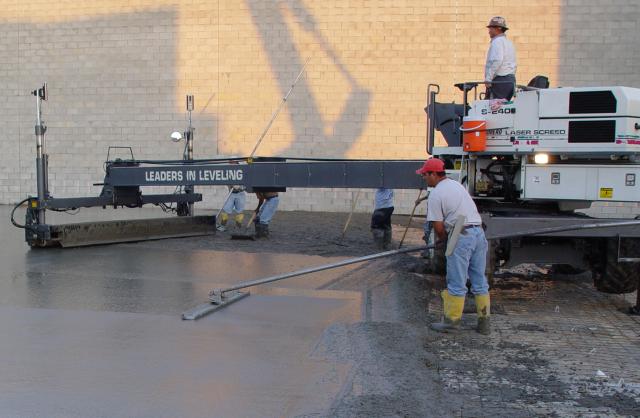 Wilson Concrete & Masonry, Inc
13923 Raulerson Road
Riverview, Florida 33569
FL State Certified CBC-057744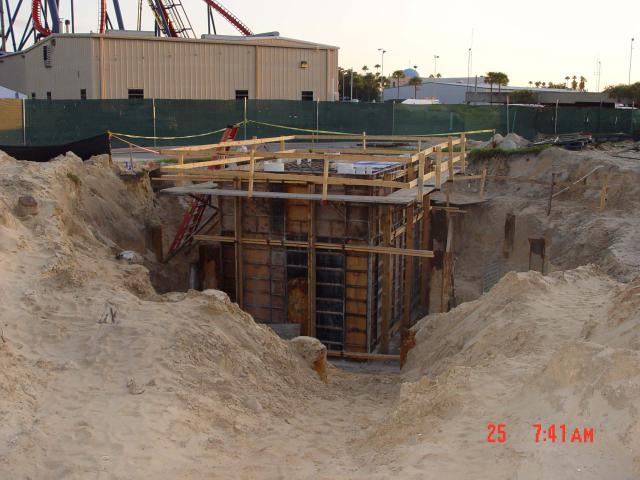 Foundations For New Machinery
Parking Lot Repair, Remove and Replace
Compactor Slab Installation
Generator Slab Installation
Concrete Retaining Walls
Masonry Retaining Walls
Cast in Place Columns
Cast in Place Beams
New Facilities
Additions to your Facility
Industrial Floor Repair
Commercial Shells
Retail Projects
Storm Water Tanks
Slabs on Decks
Concrete Curbs
Cast in Place Steps
Let us take control of your next concrete or masonry project.
                                                 Lewis Wilson      813-661-5085       
                             Email: quote@wilsonconcrete.org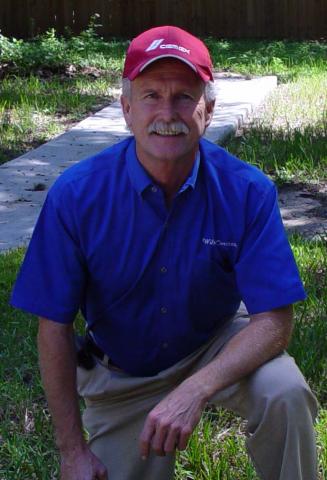 Your team made us look good.  Lee -  Longwood, FL.
I just wanted to convey my thanks for the super job you have done in Tampa.  Of all the stores we have done over the past few years, this was the best floor test results we have seen.  Don - New Port Richey, FL.
Thanks for a job well done.  We look forward to doing business with you the next time we are in the Tampa area.  Mike - Cedartown GA
Thanks for a wonderful slab at HSCO.  Kiron - Tampa FL
In speaking with my installation crew (of which they have worked on many worldwide facilities), the concrete work at the Adena Beef Processing facility is the best they have worked on.  Gus - Bolingbrook IL
What contractors are saying about us.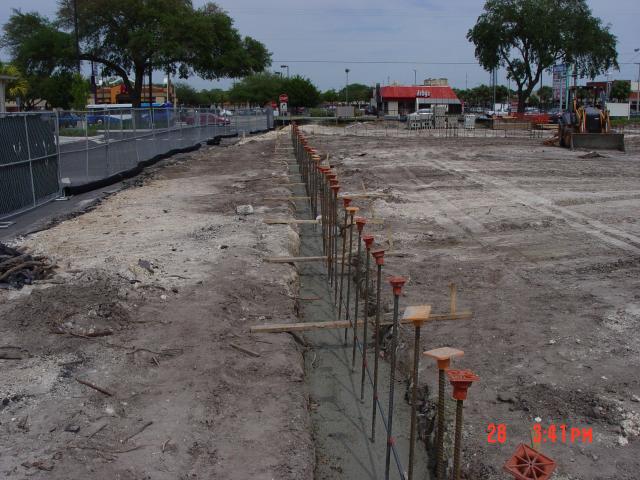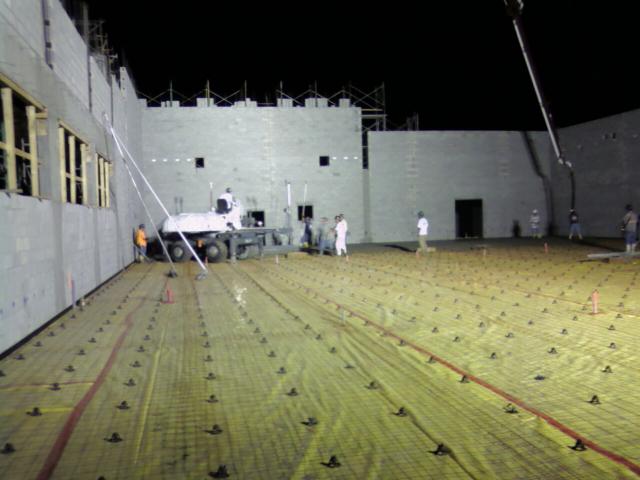 Walgreens concrete slab pour.
Footers for a Walgreens ready for masonry.
Laser screed on Toys R Us slab.
Cast in Place concrete walls at Busch Gardens.
Drive through at 5th Third Bank.
Please Email your Commercial or Industrial drawings or a link to you drawings along with your contact information to Quote@wilsonconcrete.org . I will send you a detailed written proposal.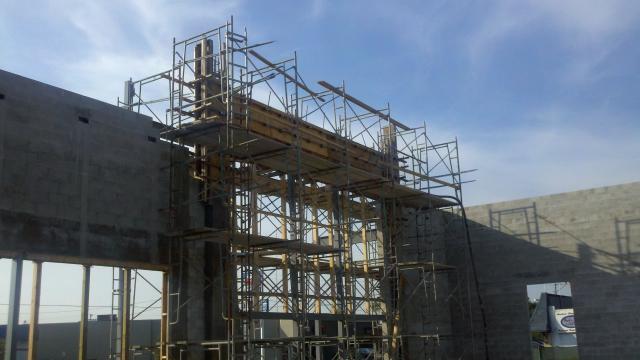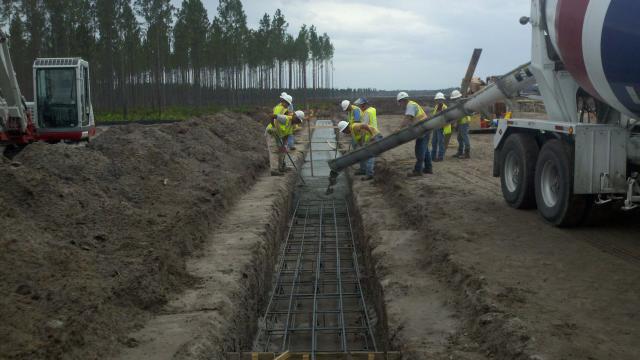 Commercial and Industrial Turn-Key Concrete & Masonry Contractor
       Quality Workmanship, Professional Performance, Competative Pricing
                                          Serving the State of Florida for 27 Years
   Phone 813-661-5085
                        Email:  Quote@wilsonconcrete.org
                                                                                                State Certified CBC 057744
Industrial Facilities
Manufacturing Facilities
Food Processing Facilities

Commercial Office Parks

Commercial/Retail

Hotels
Big Box Retail
Assisted Living
Tower Foundations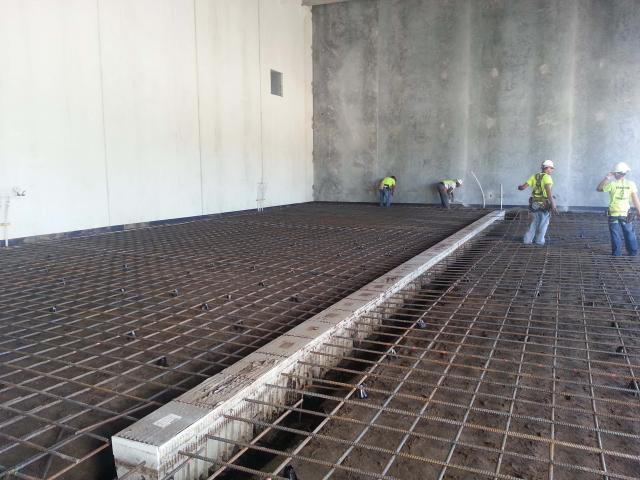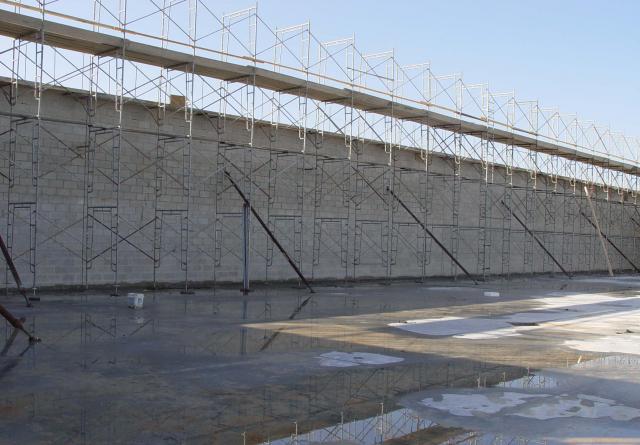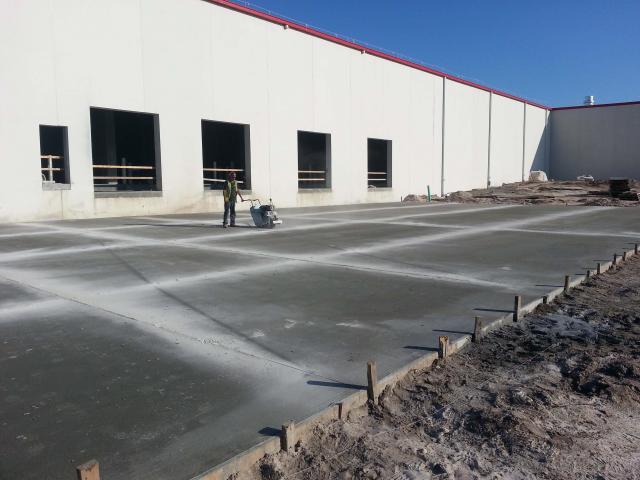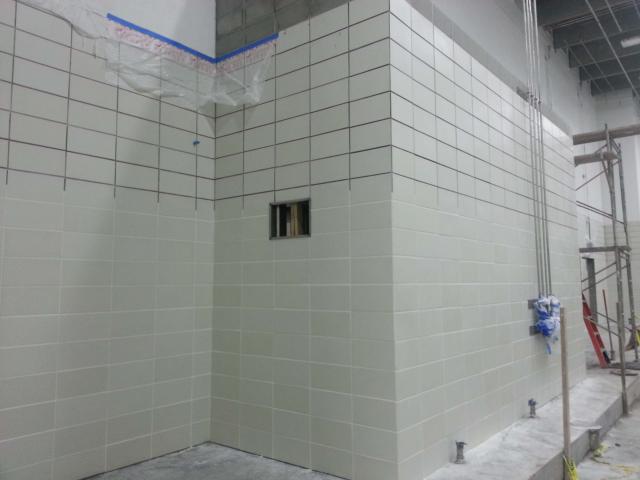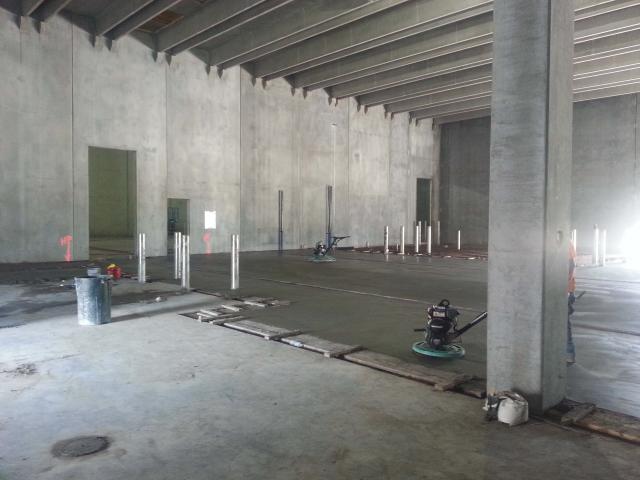 Boom pump and laser screed.
Meat Processing facility footer being poured.
8 inches of Freezer Insulation being installed.
Staples masonry wall braced for wind.
8" thick Concrete Pavement  for loading dock.
8" thick slab with #6 rebar 10' on center and trench drain.
65,000 sq ft slab  2nd pour.
10" Glazed Block with stacked bond and epoxy mortar.
Positive pitched floors with numerous drains.
Masonry tower on Sun Trust Bank.
2nd Floor Public Storage being pump through Skylight .
3rd Floor Public Storage being pump through Skylight.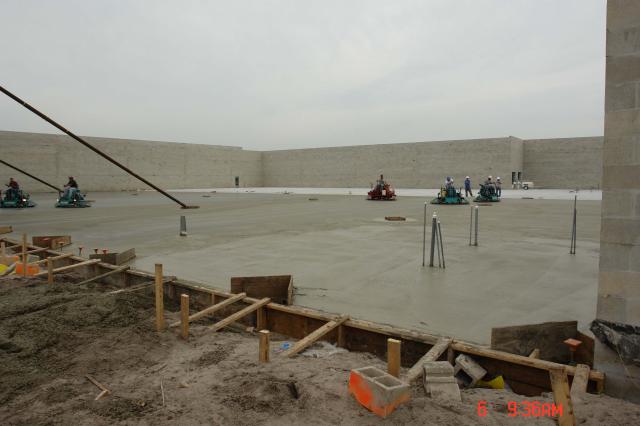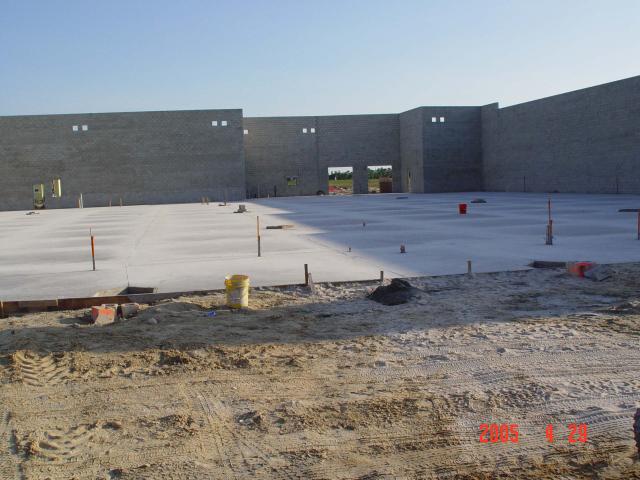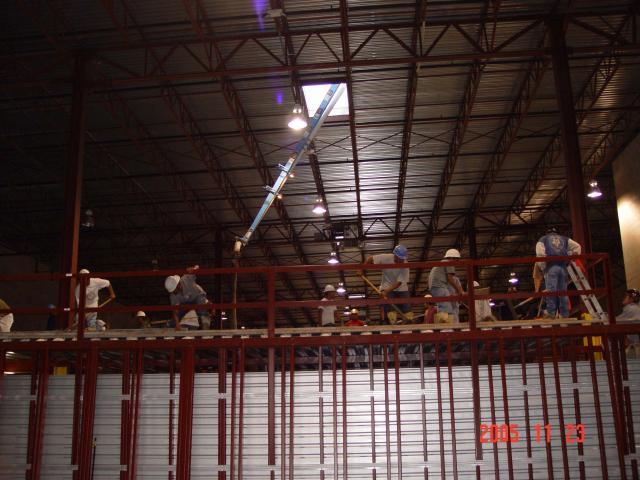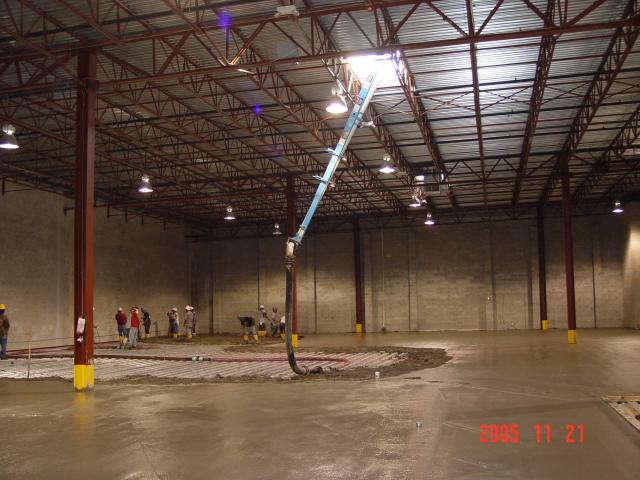 Footers
Foundations
Slabs
Structural Masonry
CIP Structural Concrete
Retaining Walls
Architectural Masonry

Industrial Facilities
Manufacturing Facilities
Food Processing Facilities
Commercial Office Parks
Hotels
Big Box Retail
Assisted Living
Apartment Complexes
Tower Foundations
Footers
Foundations
Slabs
Structural Masonry
CIP Structural Concrete
Retaining Walls
Architectural Masonry

Eirmod Ipsum Dolore